Comprehensive OHS design for work at heights
Our team consists of experts with many years of experience and a wide range of expertise in the world of OHS for work at height, above free depth and in confined spaces. We offer comprehensive, professional solutions at the highest possible world-class level for you, your team or your workplace.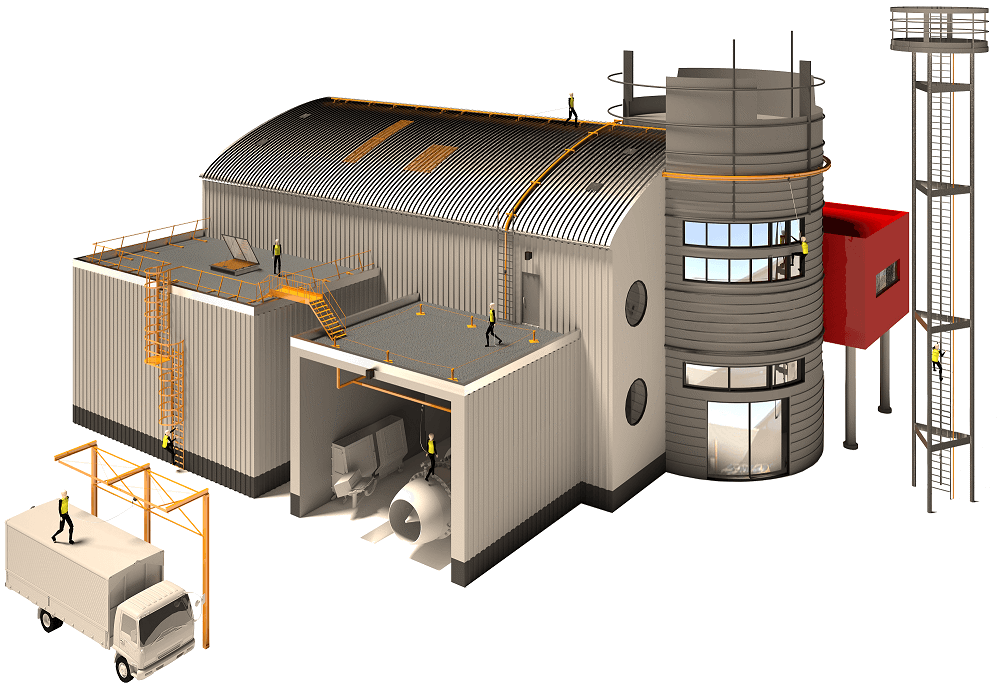 Designing a suitable permanent lifeline system
Visiting your operation or location where people are at heights, above free depth or in confined spaces. Comprehensive view and resulting risks, procedures, permanent lifeline system, training, PPE, extrication and other measures.
Installation
Installation is carried out by a qualified company trained to work at height, including the rope access - double rope technique. Of course, the necessary training for the use of forklift platforms is also provided. We have training in accordance with §4, vyhláška ČÚBP č.50/1978 sb. on professional competence in electrical engineering. Our technicians have been trained by the manufacturer for installation, inspection and can prove themselves with a certificate. We are able to respond quickly and efficiently to customer requirements and wishes.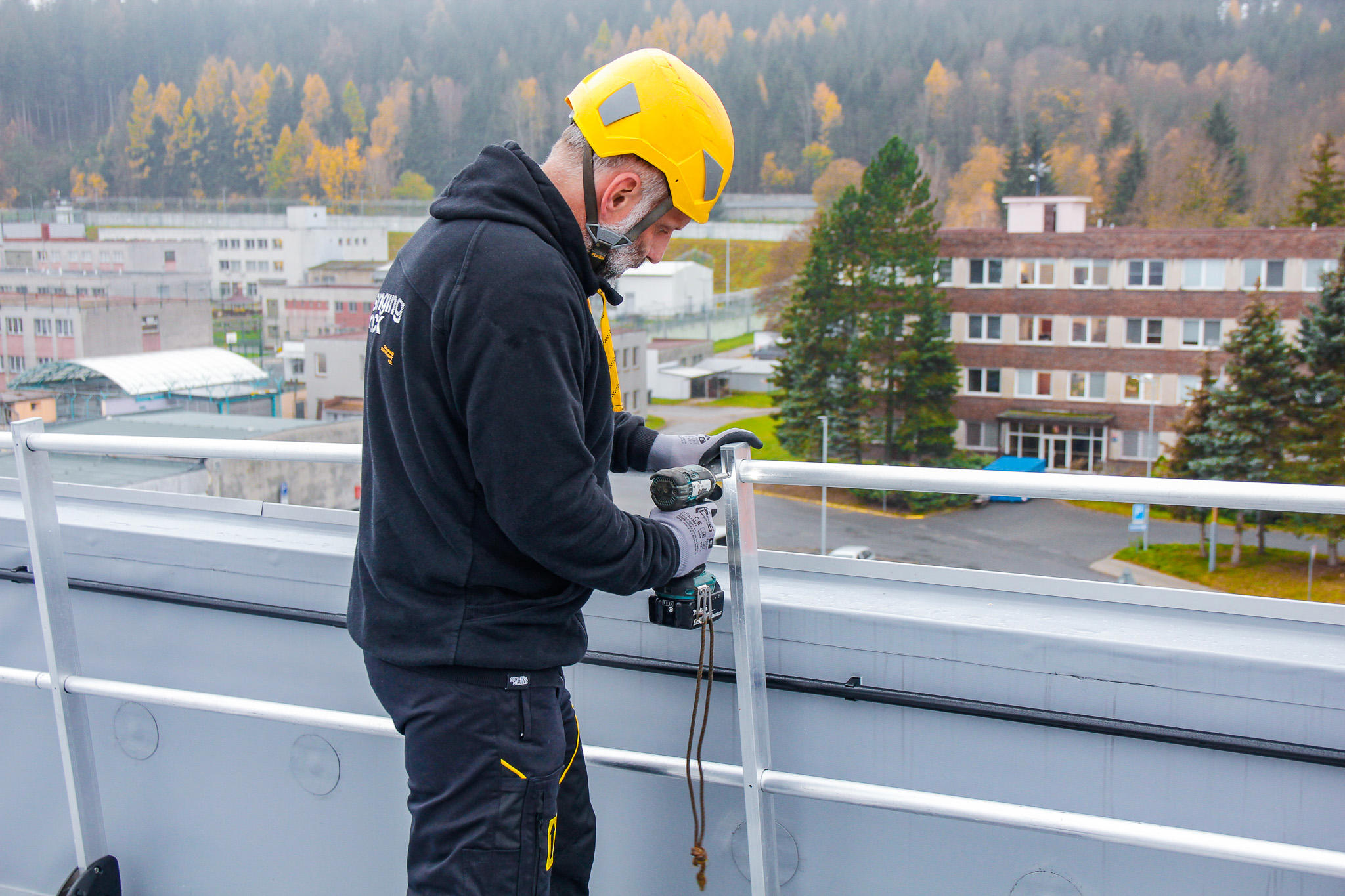 Initial inspection
Upon completion of the installation, the technician will carry out an initial inspection and issue an inspection certificate, which is part of the documents for the complete handover of the work.
Drawing documentation
The drawing documentation is an integral part of the handover of the complete work. Drawings are supplied in PDF or DWG format. For more complex and technically demanding installations, we supply drawings with detailed drawings of the components and their anchorage.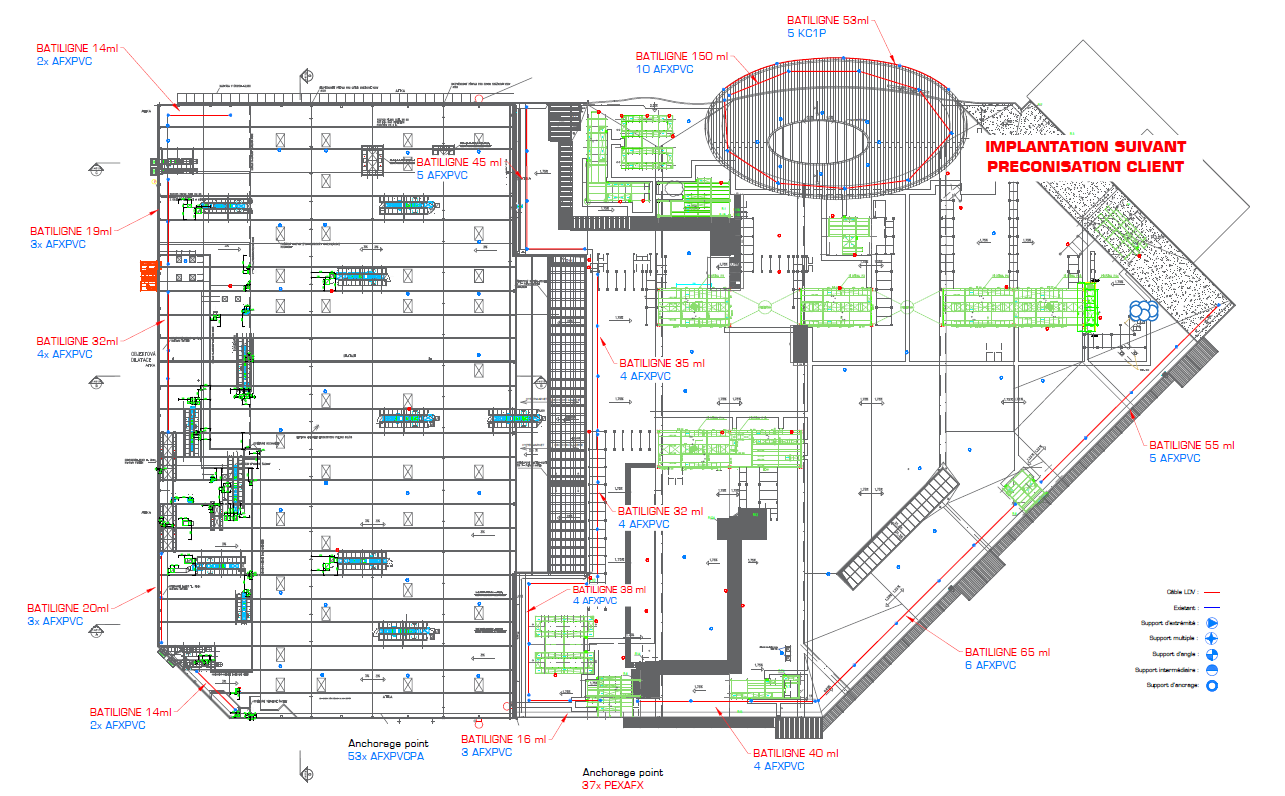 Supply of suitable PPE
As manufacturers with many years of experience in PPE for work at height and in cooperation with our qualified instructors, we can offer you suitable PPE compatible with a permanent lifeline systems.
Periodic inspection
Our service team is trained and certified by the manufacturer to carry out periodic inspections on the permanent lifeline systems we install.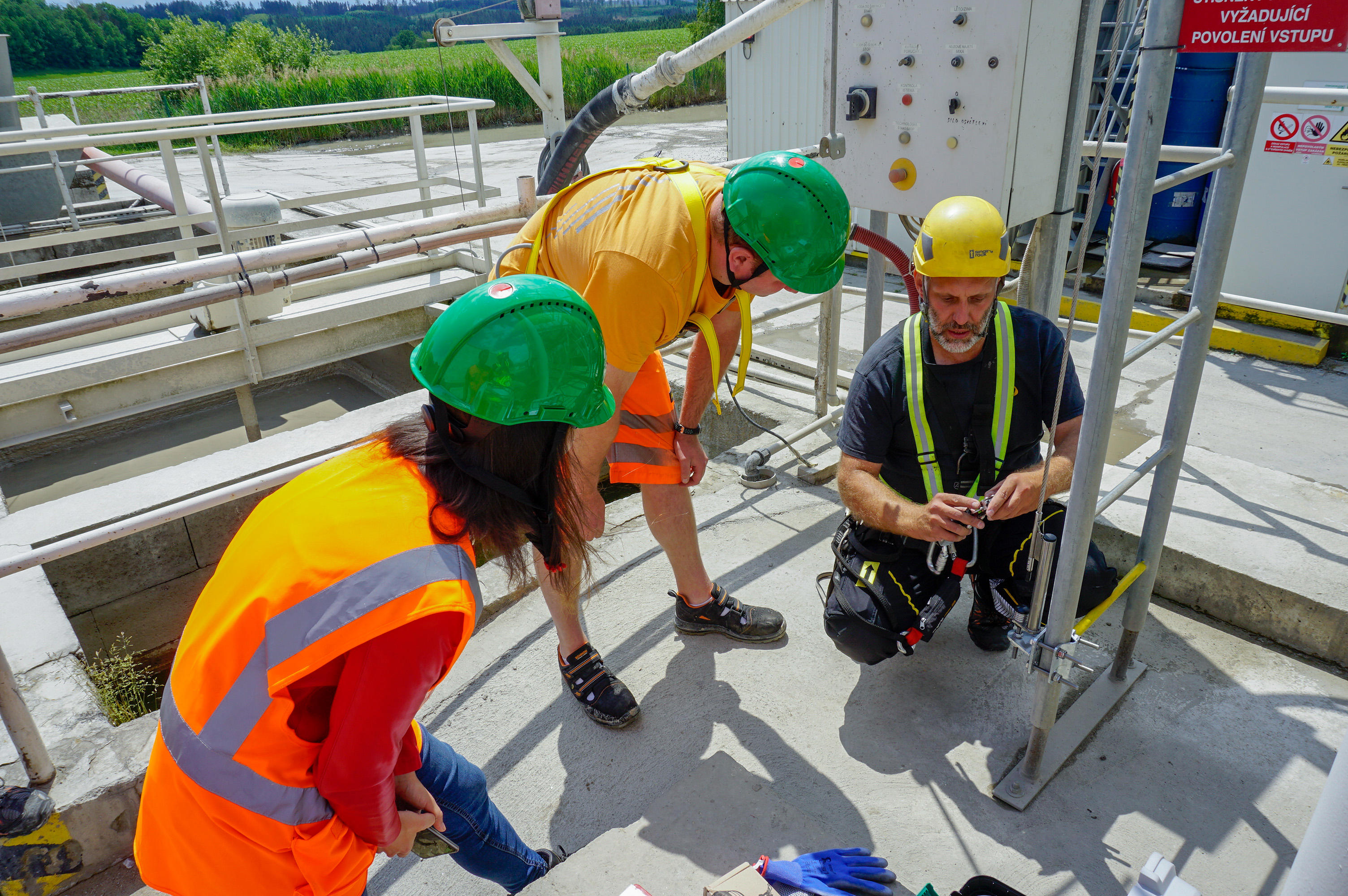 Consultation
Free consultation and advice for securing people and hazardous locations.